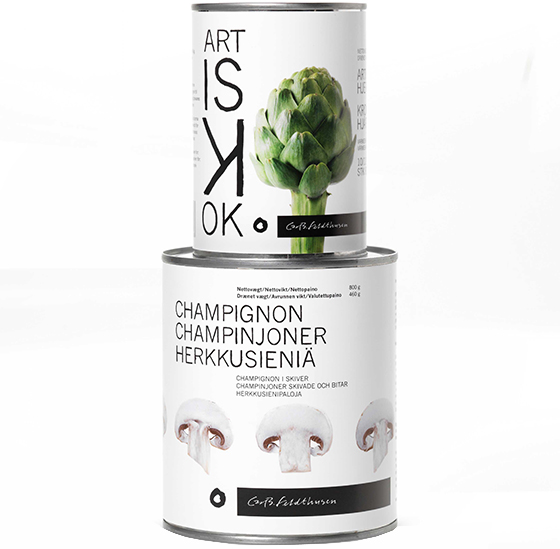 Welcome to Carl B. Feldthusen
Carl B. Feldthusen was founded in 1916 so we celebrated our 100th anniversary in 2016. We are obviously very proud of our long presence in the food industry. History shapes us all and makes us who we are today. The cornerstone of our approach to our customers and suppliers is to use this knowledge to create a modern Feldthusen which creates value, growth, continuity and security for all our partners.
WE ARE FOCUSED ON BEING AN INNOVATIVE AND TRUSTWORTHY PARTNER LINKING QUALITY DISTRIBUTION AND DESIGN
Dialogue between companies and people creates innovation, growth and value, and we strive therefore continuously to be willing to change, tenacious and vain in everything we do.
Based on that we are all different and therefore require different solutions, we try every day to challenge our own internal competencies. Therefore, employee involvement is a huge asset to us.
If you are interested to continue the dialog with us, please do not hesitate to contact us.
SEND E-MAIL